*Just Sold by Roy Giordano, 16 Kilmer Drive, Manalapan NJ 07726 - Manalapan Realtor 732-213-2438
I'm pleased to announce my recent sale of 16 Kilmer Drive, Manalapan NJ.
If you are thinking of buying a home in Manalapan NJ, please contact me, your local Manalapan Realtor. I can assist you with finding the right home in Manalapan at the right price.
Click here to get a free listing book account. Now you can search for homes in the same fashion as Realtors. The listing book site is directly sourced from the Monmouth/Ocean MLS ( Multiple Listing Service) You can receive up to the minute updates about the local Manalapan Real Estate market. You can also access my Manalapan homes for sale page and view all the single family homes for sale in Manalapan at a glance.
If you are considering selling your Manalapan home, I can help you. I will meet with you at your convenience and demonstrate my unique marketing plan as well as conduct a complimentary CMA ( comparative market analysis) As a local Manalapan Realtor I've had great success selling homes in your area.
The spring Real Estate market has already begun, this is a perfect time to spruce up your home and prepare it for sale. I can help by making suggestions about the investments you should or shouldn't be making to sell your home. This is a free service I provide to my customers that could save you both time and money.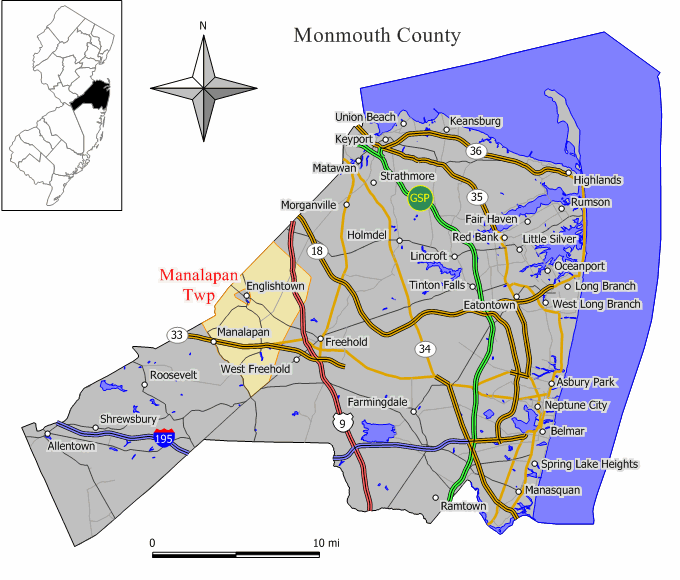 Whether you're looking to buy or sell a home in Manalapan NJ, please contact me, I'd love to earn your business. I'm just one call away. I am available 7 days a week by appointment. My cell# is 732-213-2438
Thinking a buying a home in another town, visit my website where you will have access to a free MLS search for Monmouth, Ocean, and Middlesex counties.
Beautiful end unit Town Home for sale at Knob Hill in Manalapan - Just reduced!
   Click here for a Free Listing Book Account        
 Roy Giordano     
Broker Associate  -  RE/MAX Central
Mobile: 732-213-2438 | E-Mail: royrealtor@yahoo.com | Visit my website
If you know someone who wants to buy or sell a home, please call me. View all of my real estate blogs

The greatest compliment I receive is when my family, friends, and customers refer me to others..